Sau Mau Ping Redevelopment Phase 6 & 7 project photos
秀茂坪重建第6及7期項目圖片
Sau Mau Ping Redevelopment Phase 6 & 7 秀茂坪重建第6及7期
Completed in 2003, contract sum approximately HK$888 million, is one of the largest Hong Kong Housing Authority (HKHA) commercial centre. It is also the first ever Design and Built project let by HKHA.
This project has been given the Commendation Award 2003 by the Hong Kong Institute of Engineers, (HKIE) for its structural achievement and was also given a Mention from the Hong Kong Institute of Architects (HKIA) to Housing Authority for its design.

秀茂坪邨重建第六及七期是香港房屋委員會旗下的大型商業中心,並且是首個由香港房屋委員會設計及建造之項目,於2003年建成,工程合約價約港幣8億8仟多萬元。
秀茂坪邨重建第六及七期工程項目榮獲香港工程師學會二零零三年年獎主題建築獎 – 都市設計。

秀茂坪邨重建第六及七期是香港房屋委员会旗下的大型商业中心,并且是首个由香港房屋委员会设计及建造之项目,于2003年建成,工程合约价约港币8亿8仟多万元。
秀茂坪邨重建第六及七期工程项目荣获香港工程师学会二零零三年年奖主题建筑奖 – 都市设计。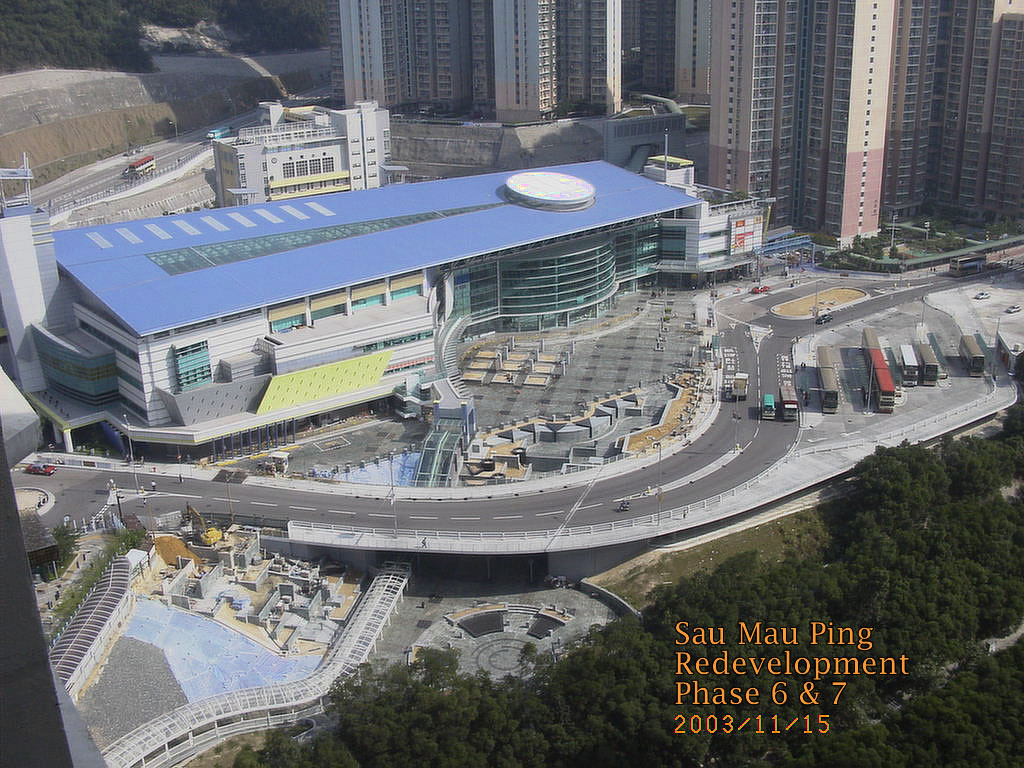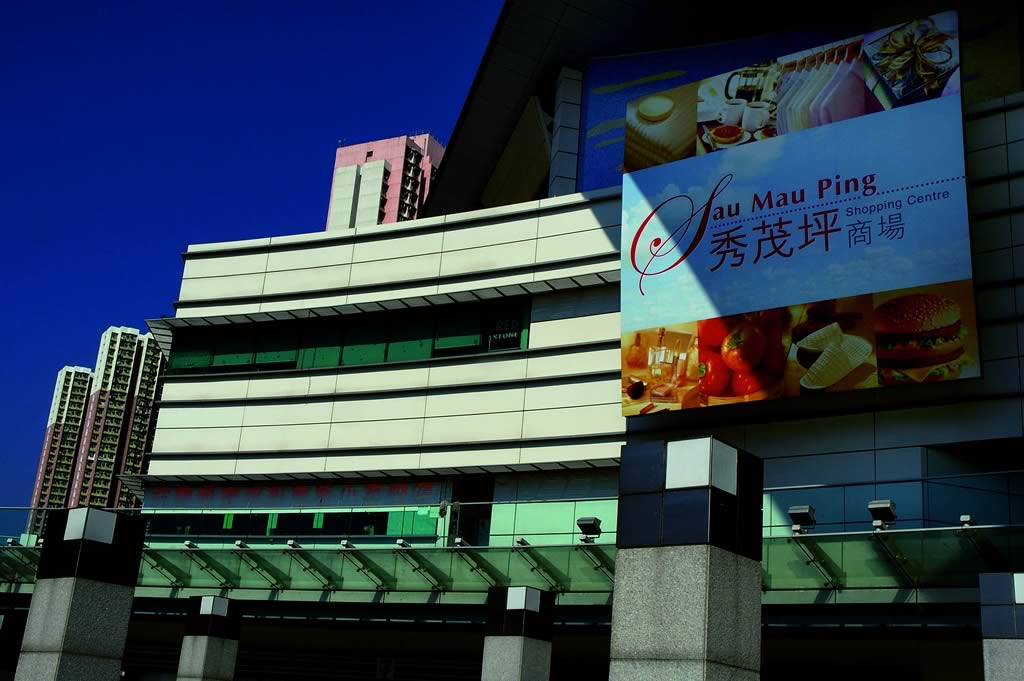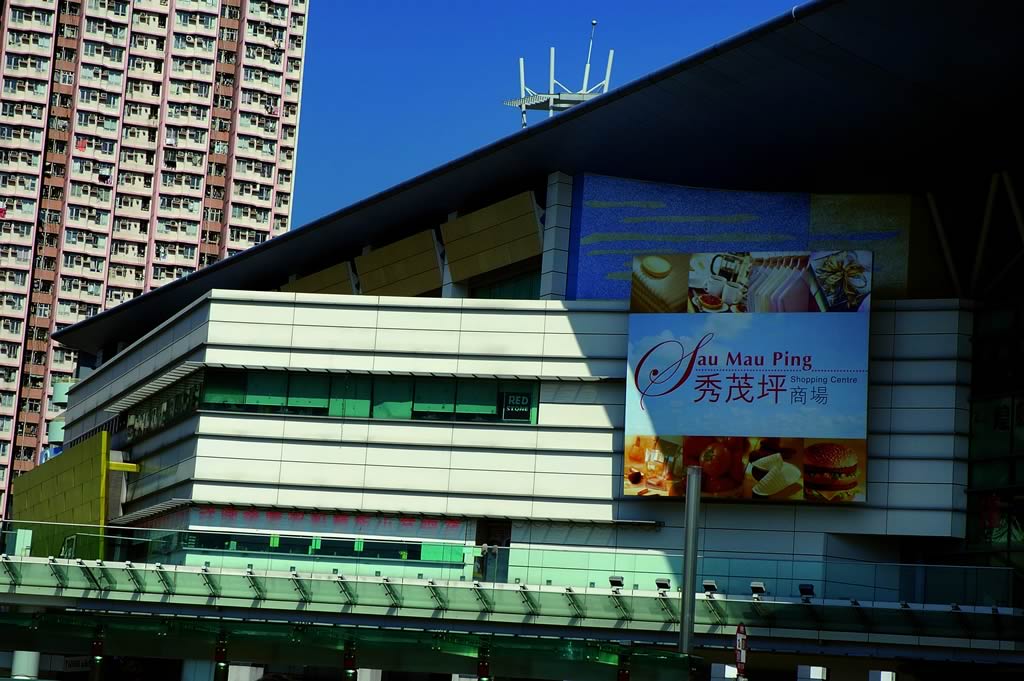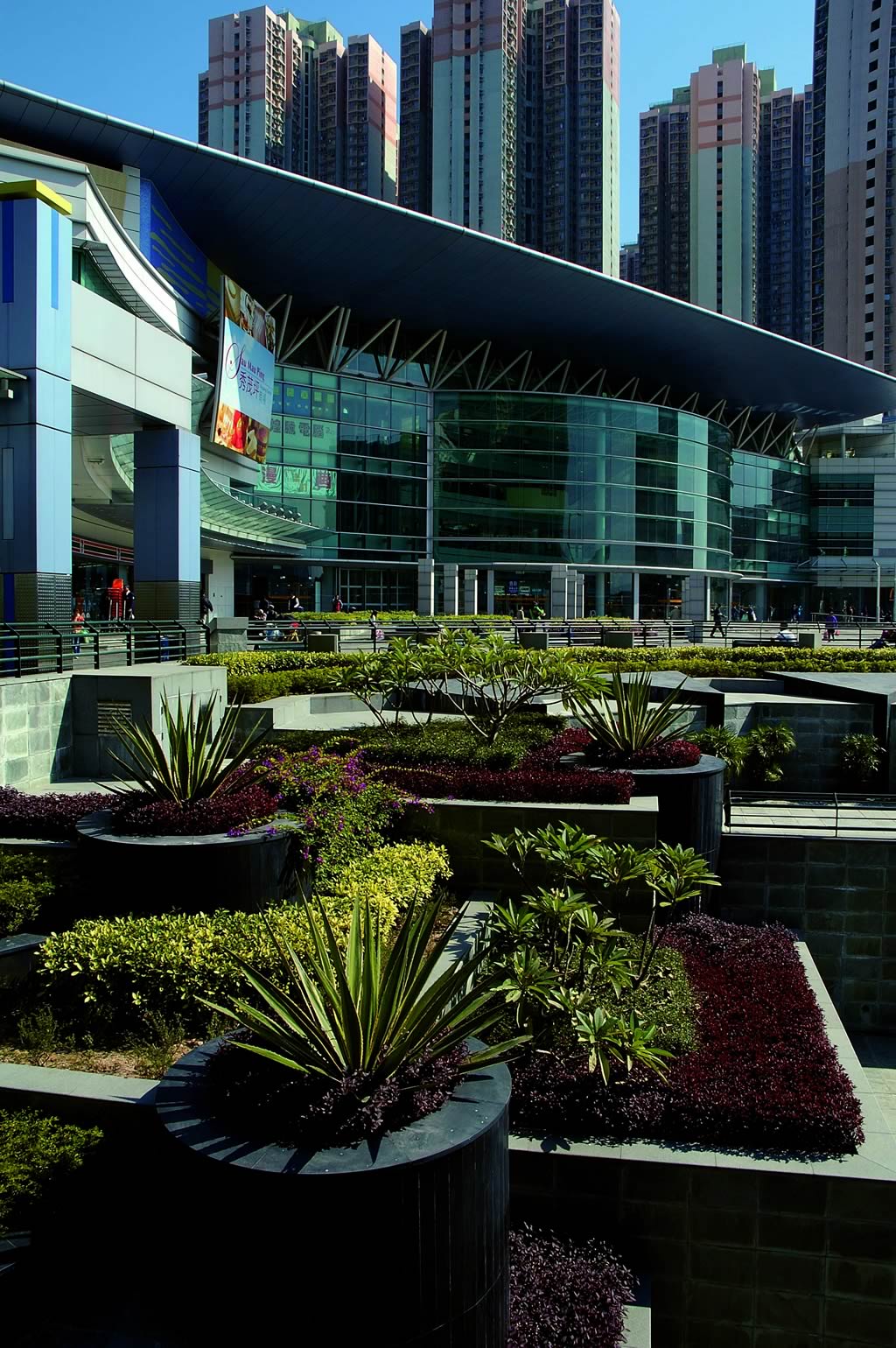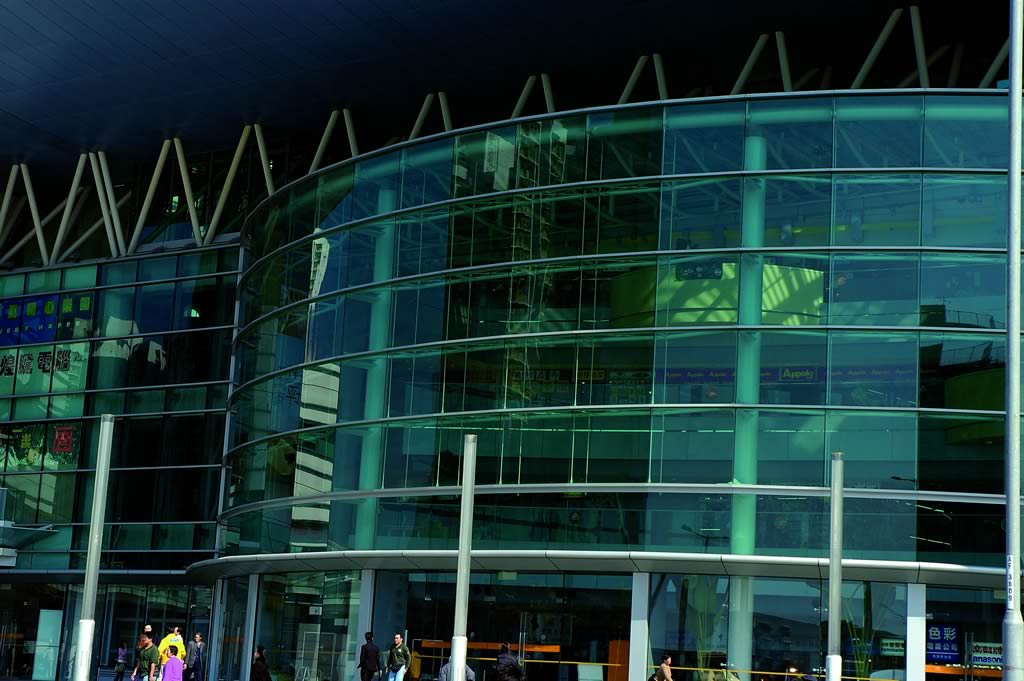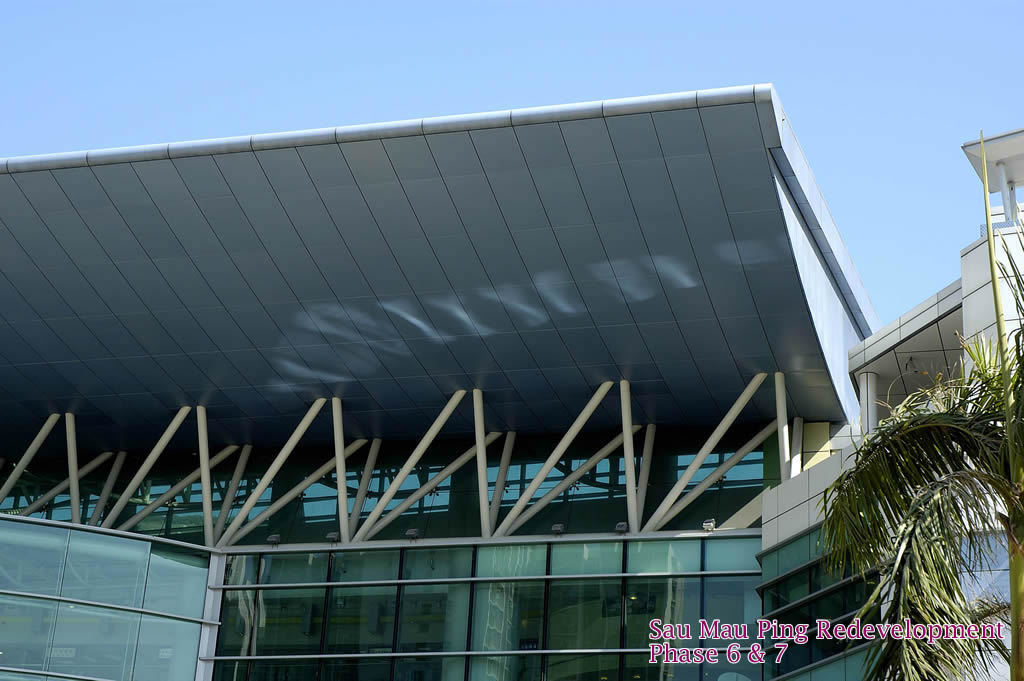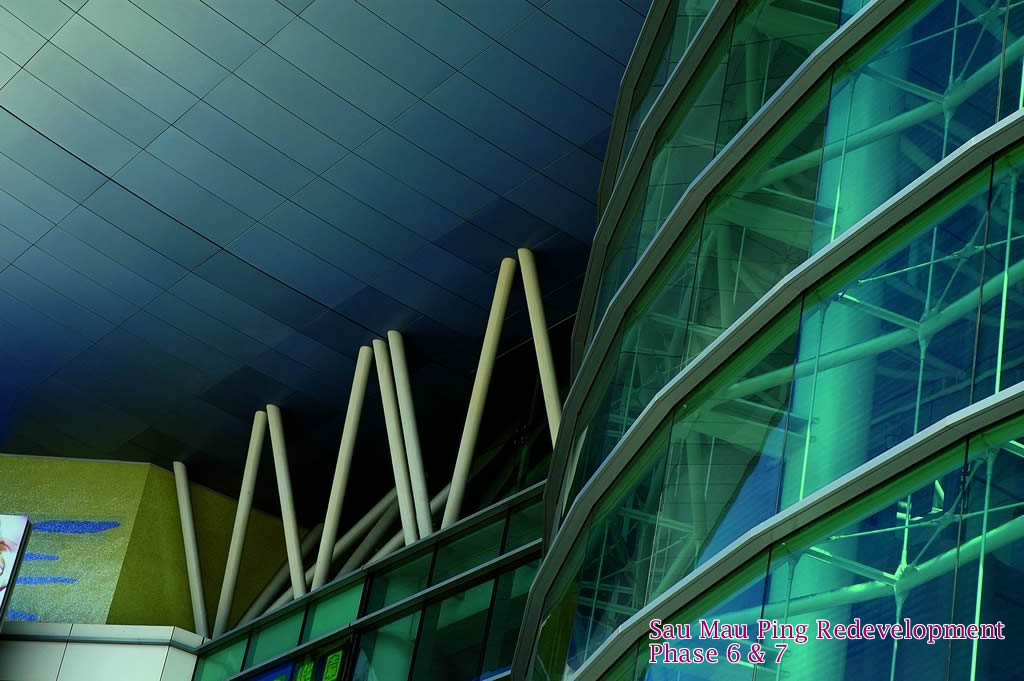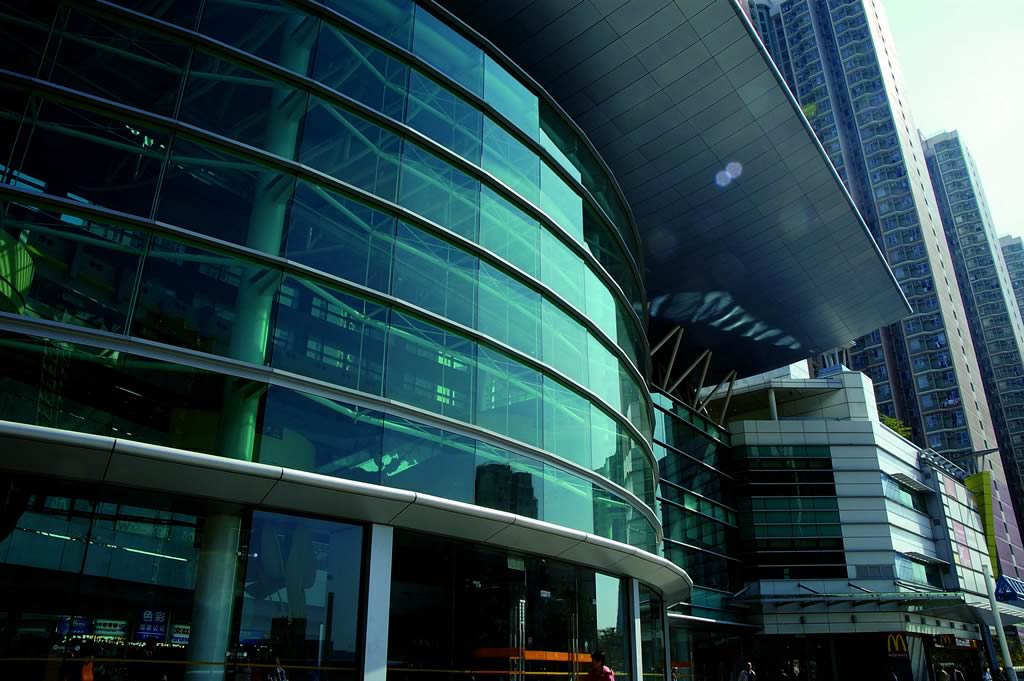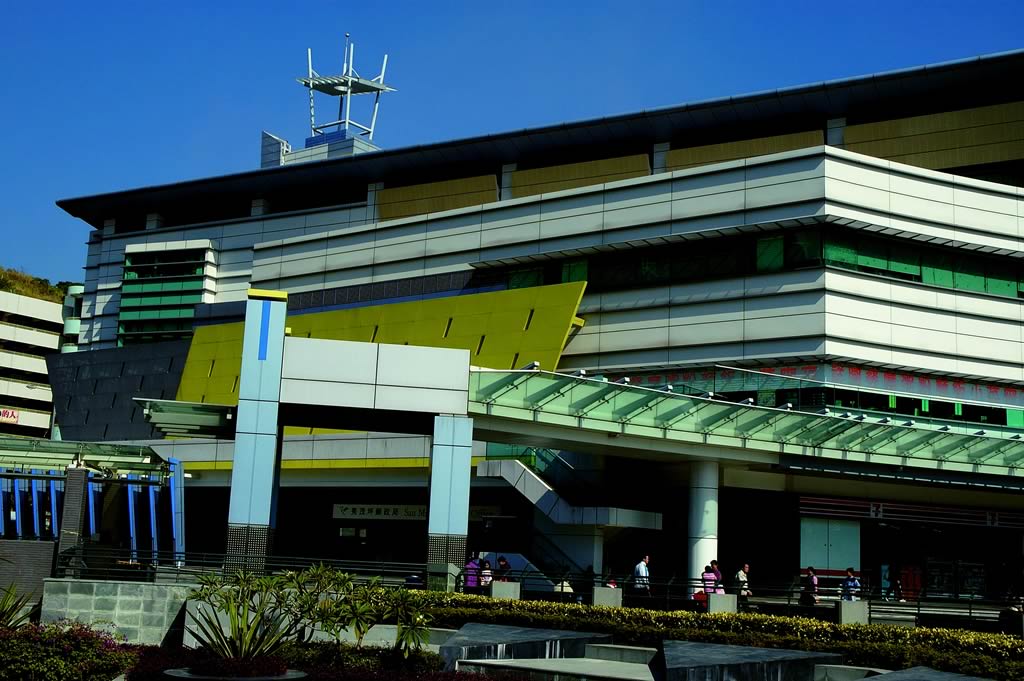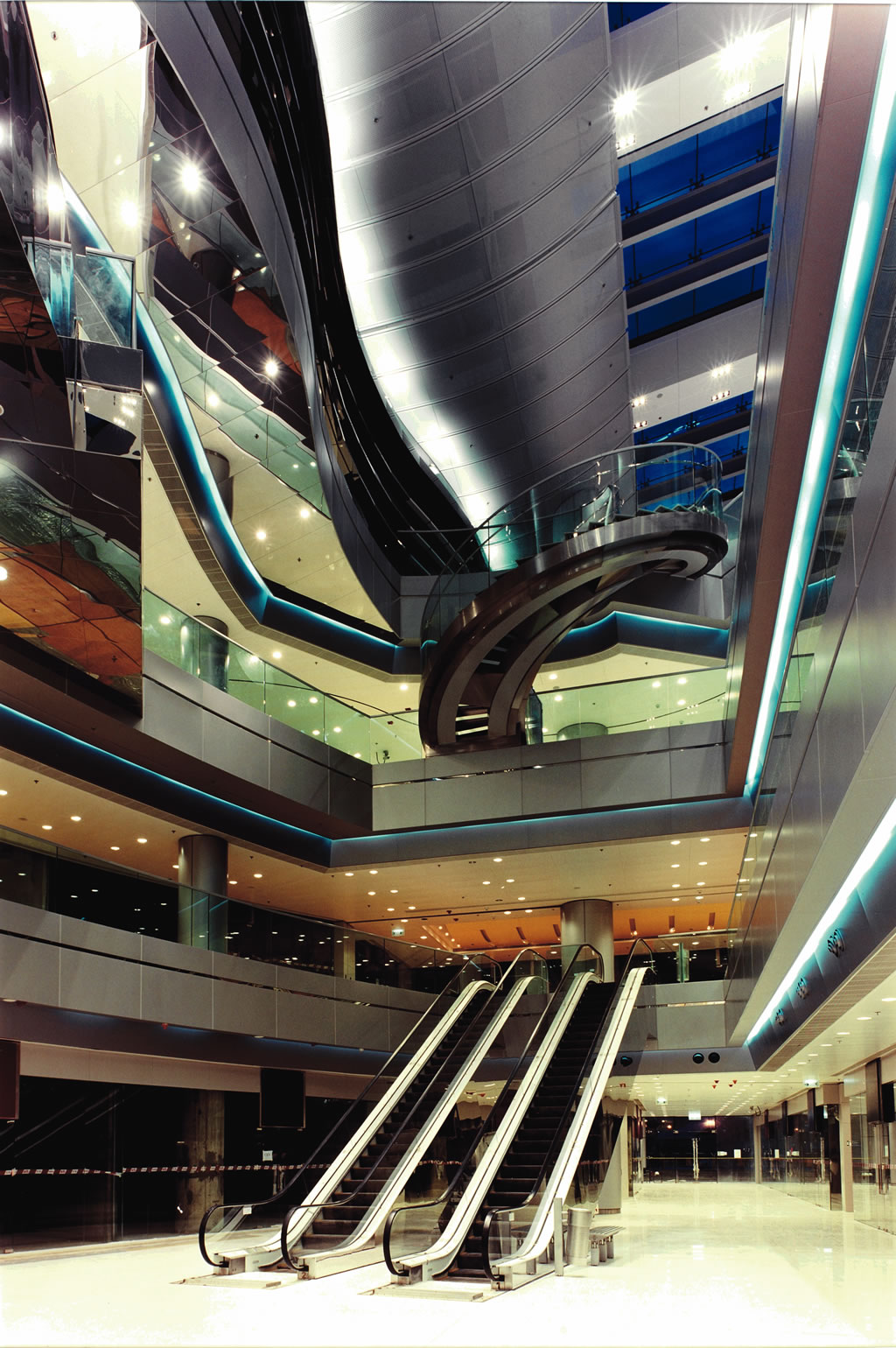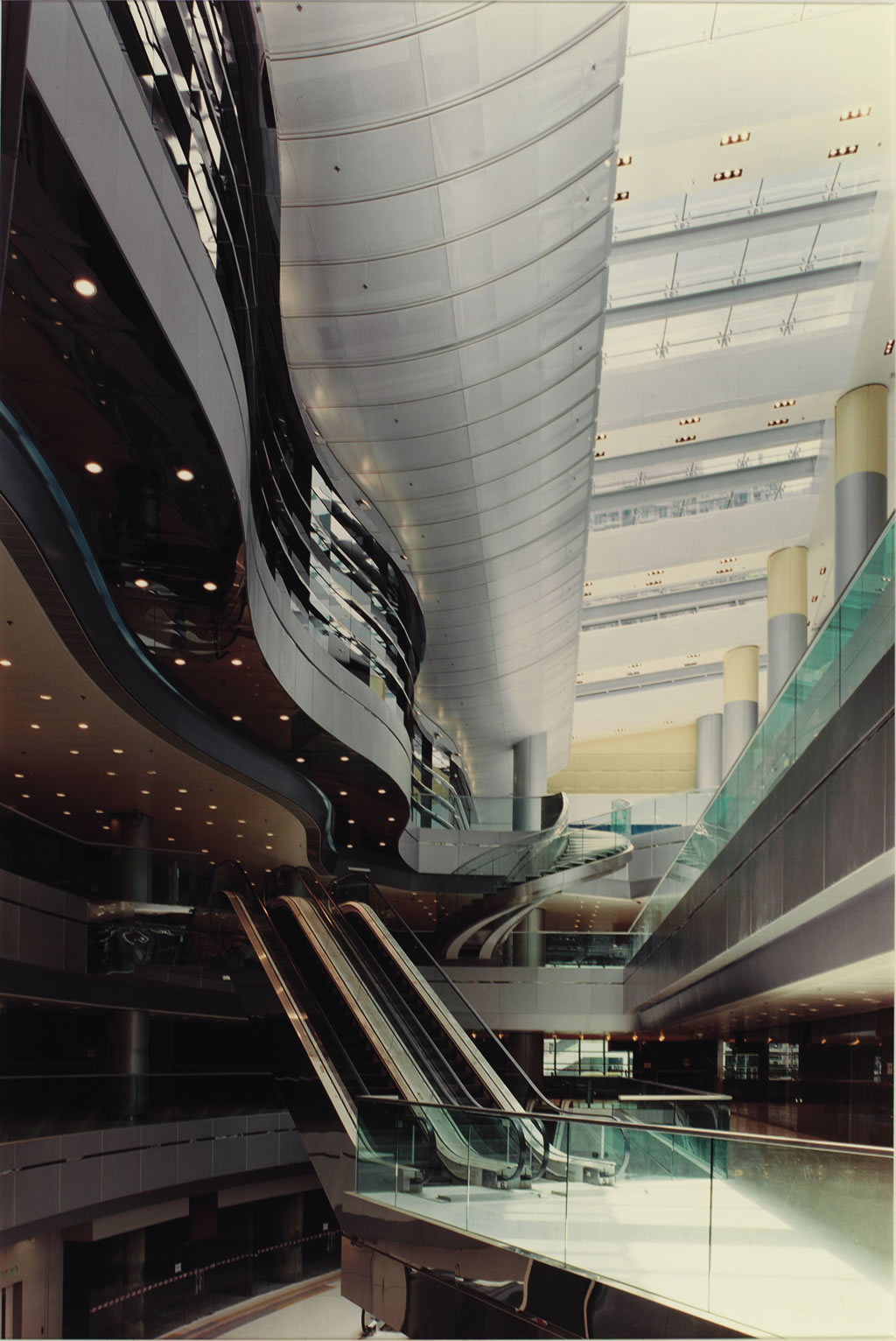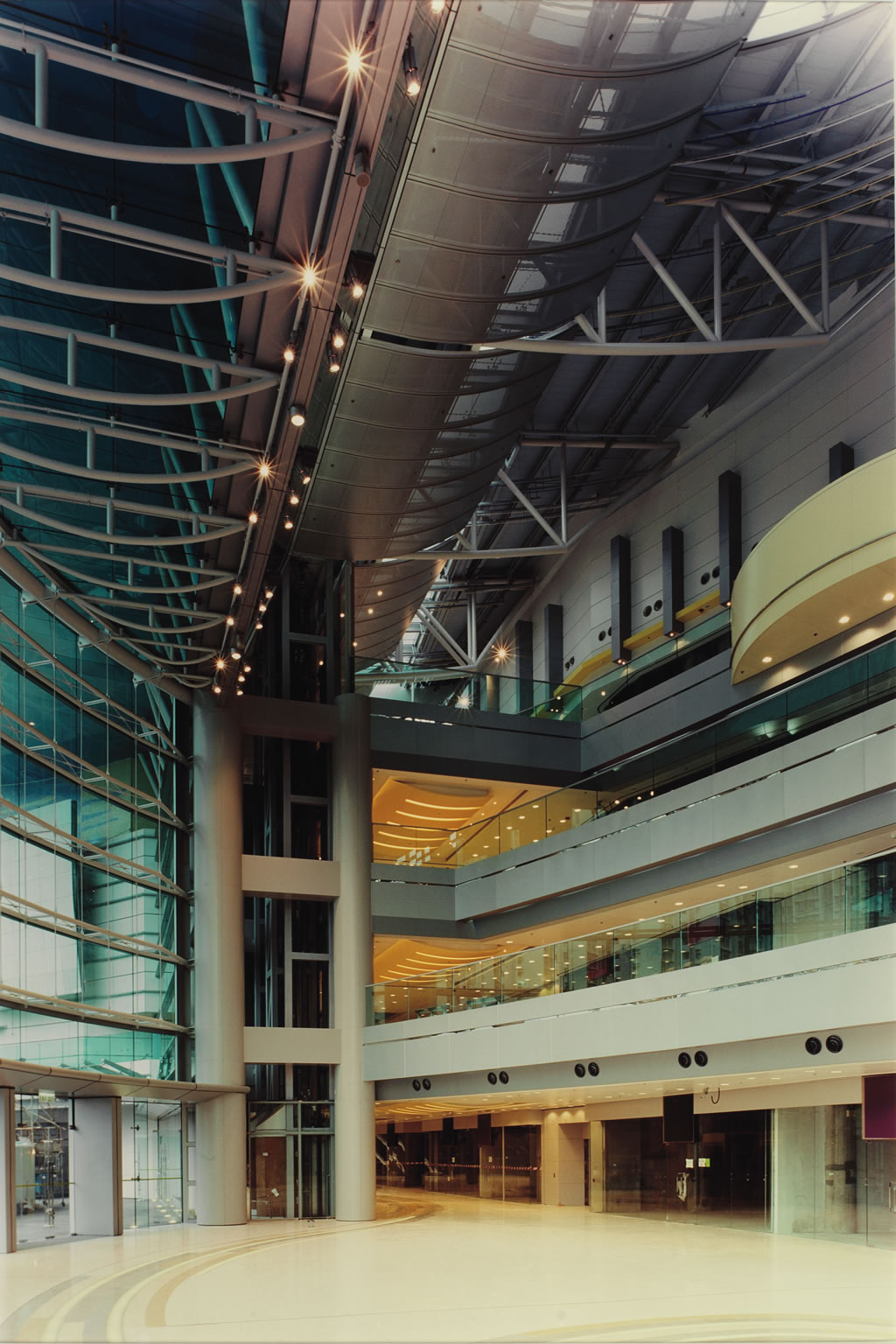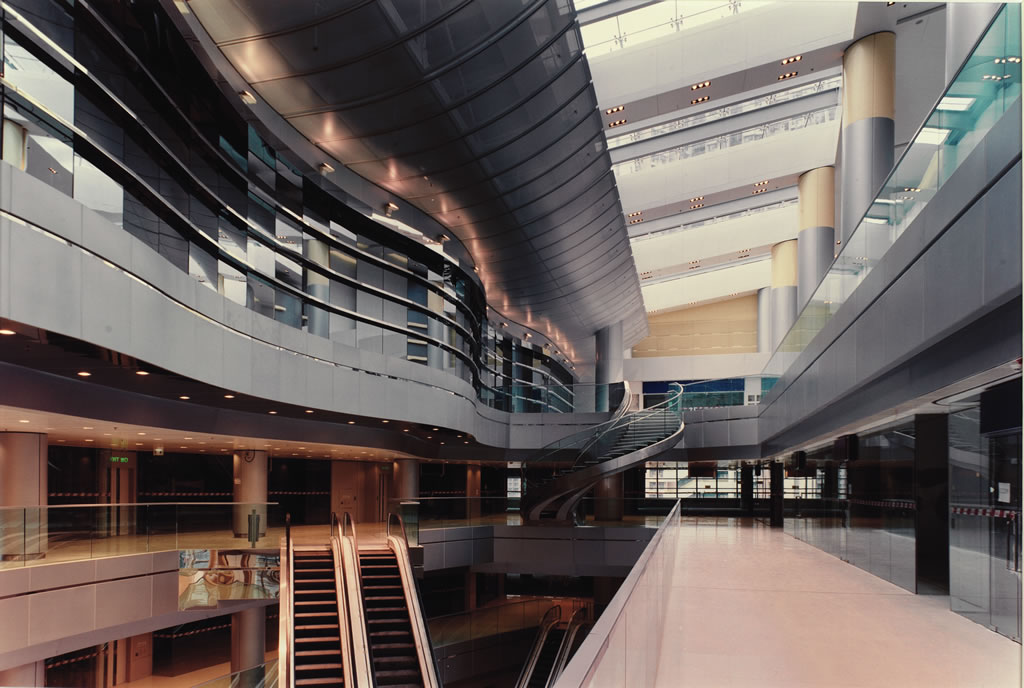 秀茂坪重建第6及7期工程, 包括秀茂坪商場, 兩間學校, 交通安全城及外欄工程之現況圖片